We're having a baby!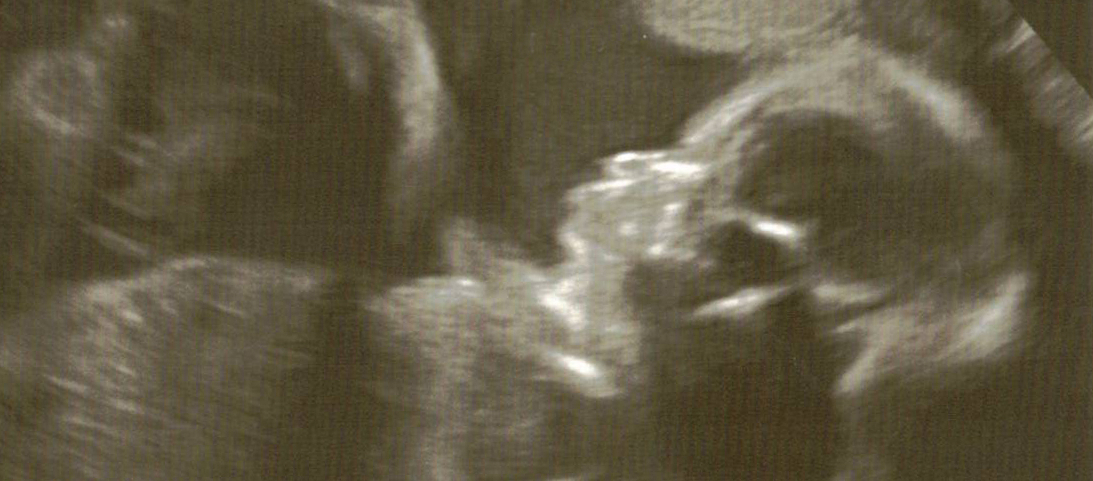 Our first little one is on the way (our due date is December 1)! We invite you make baby predictions in the form below for a chance to win some fun prizes!
To ensure our safety, your safety, and the safety of our newcomer, we won't be having a baby shower. However, if you're so inclined, check out our registry on Amazon. All help is greatly appreciated.
Baby Pool